Orders are processed and sent out within 24 hours of orders being placed. Shipping time takes 2-3 days in the United States.
Yes, we do free exchanges if the swimsuit is unworn and in perfect condition.
If you are not 100% satisfied with your purchase, you can return the product and get a refund for the item purchased or exchange the product within two weeks of your purchase date.
The model on the website is 5' 9" and is wearing a size medium. She wears a 34DD top and size 6-8 pants.
Yes! Our swimsuits come in sets and are $29.99!
Most of our swimsuits come with removable pads. If you have a question if a specific swimsuit has padding, please let us know what swimsuit you are curious about and we will let you know!
Yes, we do ship to other countries! However, shipping is slightly more expensive for delivery out of the United States.
We sell our swimsuits in same-sized sets.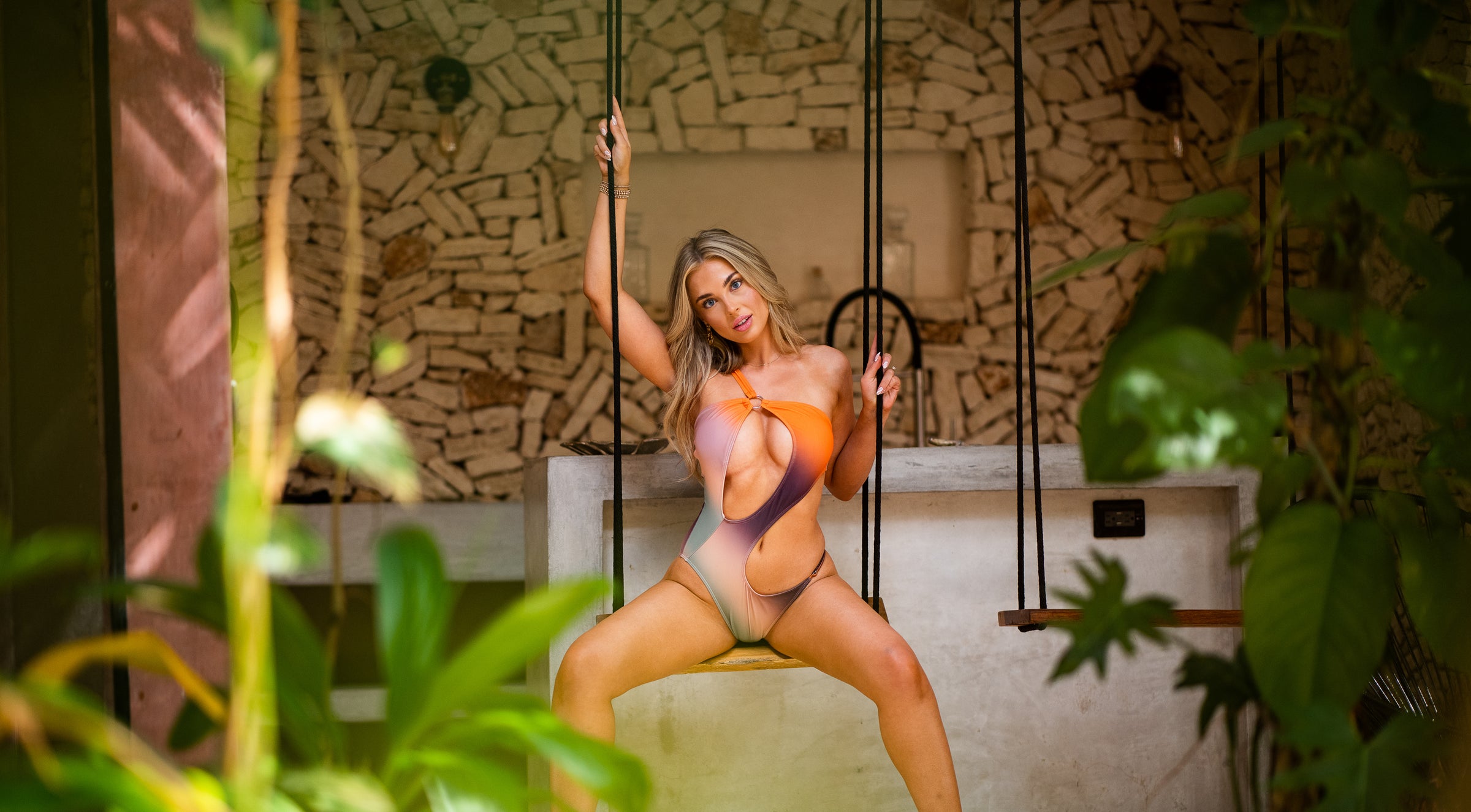 Questions?
Chat With Us!
We will answer any additional questions you may have! Click the chat icon in the bottom right hand corner of the screen!